LOL!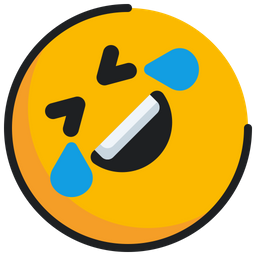 HIGHLIGHT THE WHOLE QUESTION TO SEE THE ANSWER
What did the shark say when he ate the clown fish? this tastes a little funny
What kinds of streets do ghosts haunt? dead ends
What do you call a pig doing karate? pork chop
Why do bicycles fall over? because they are two-tired
Whats the best thing about Switzerland? I don't know but the flag is a big plus
CLICK

HERE

to send us your jokes!  They may appear in the newspaper!
Leave a Comment
About the Contributor
Sadra Khorsandi
Sadra Khorsandi is an 8th grader at Irving Middle School. He likes to play soccer, video games, and swimming. He also plays basketball outside of school....